Dinosaurs in the Wild
Travelling Immersive Theatrical Experience
Dinosaurs in the Wild is an immersive, theatrical experience which combines
state-of-the-art CGI, animatronics, and dramatic storytelling.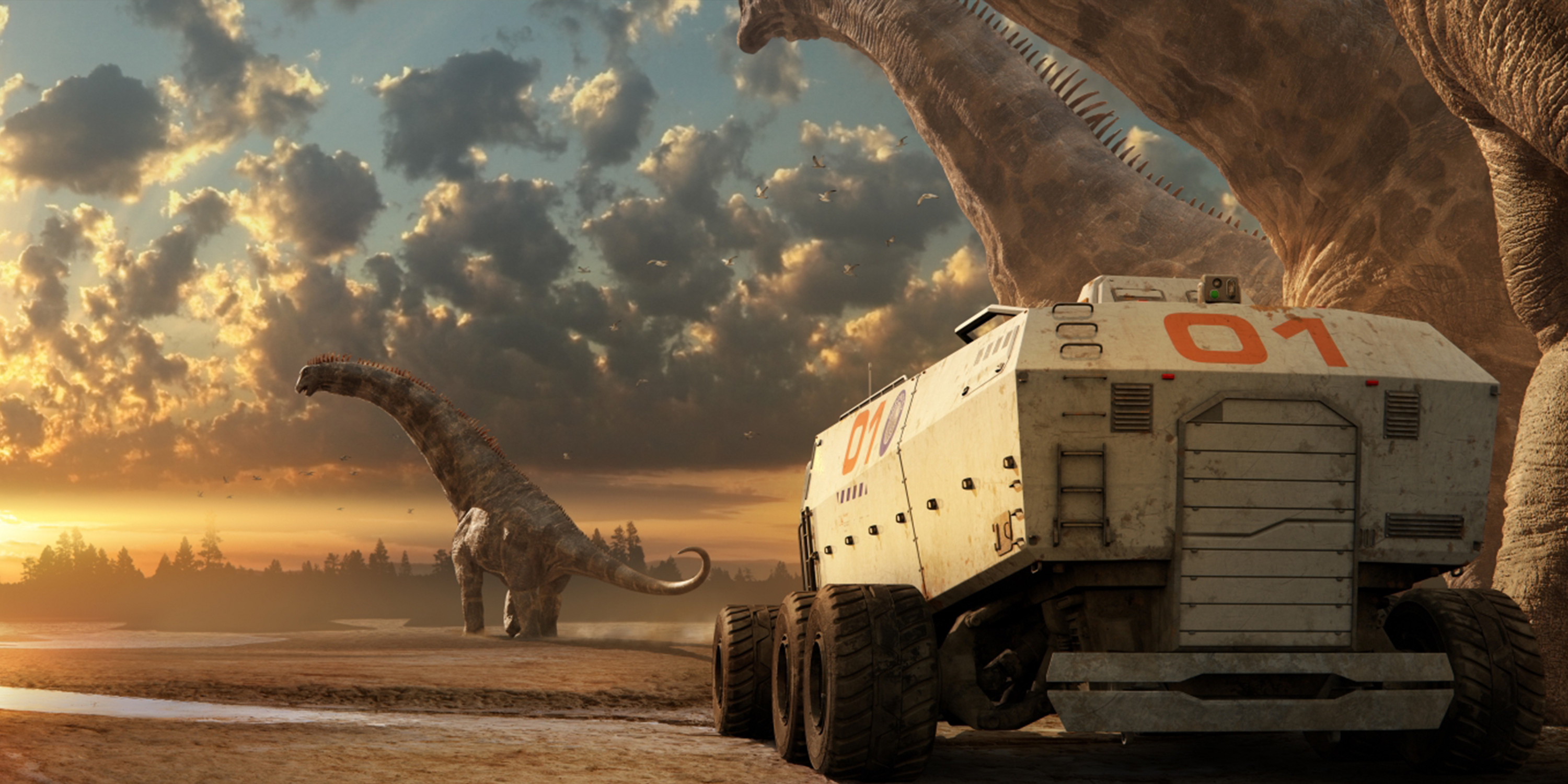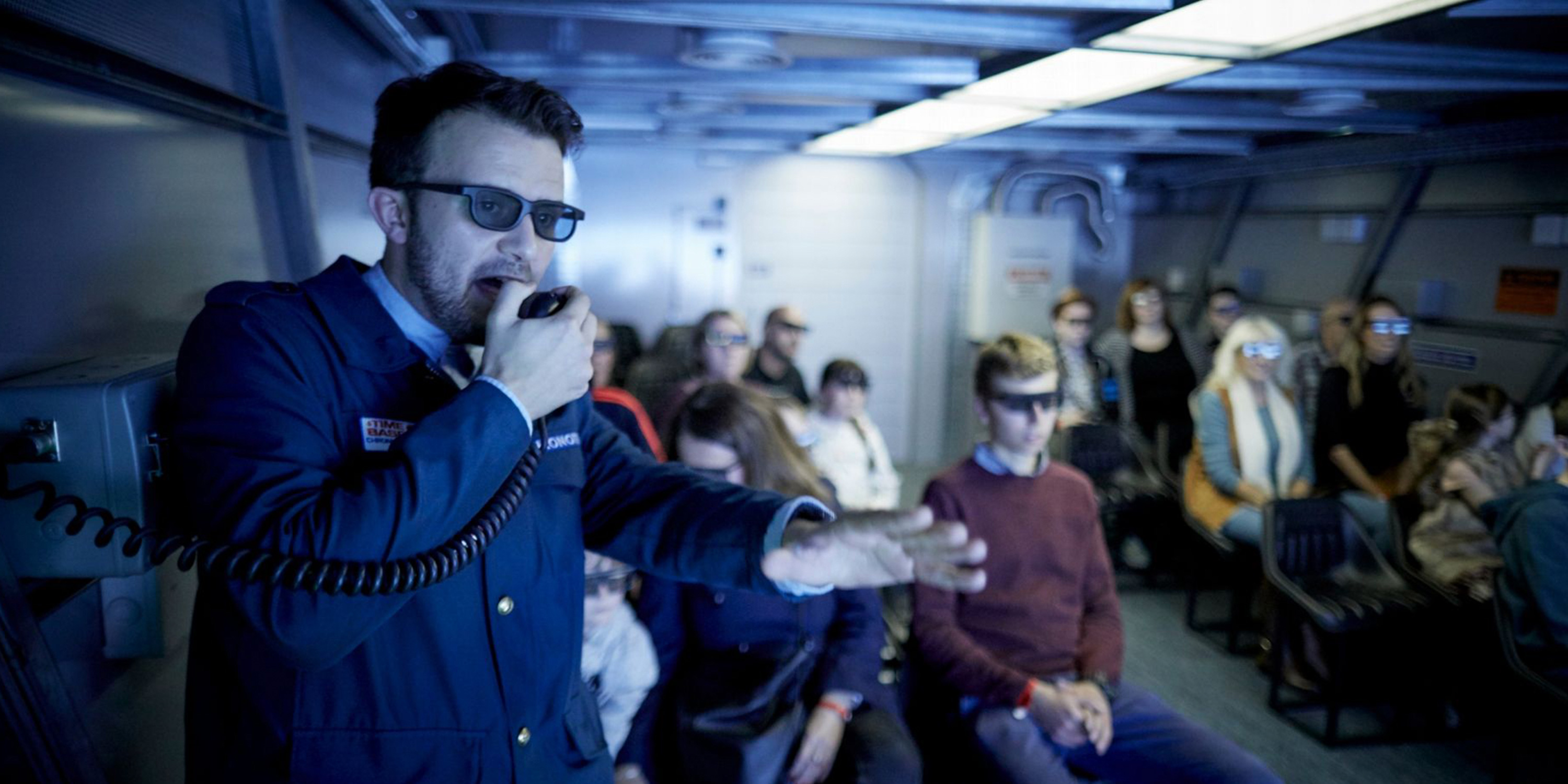 The experience allows visitors to travel to a scientific research facility, 67 million years ago, where scientists are studying and observing dinosaur life.
The experience immerses the visitor in a fully functioning, scientific research facility. The experience includes a 'time machine', a virtual reality time travel ride and multiple laboratories including a full-scale autopsy of a dinosaur. The experience culminates in a lookout where visitors view full scaled CGI dinosaurs outside.
This project creates a new genre of live action cultural experience, combining theatre and museum. FRD were engaged as the head designers on the project to provide planning, 3D design, graphic design, multimedia apps, as well as fabrication and installation of all dressing and props. FRD also oversaw the integration of visitor management, sound engineering and lighting design. The challenge of this project was to ensure that all elements of the design reinforced the authenticity of the experience.
This project opened in the UK in July 2017, with plans to continue touring for the next five years.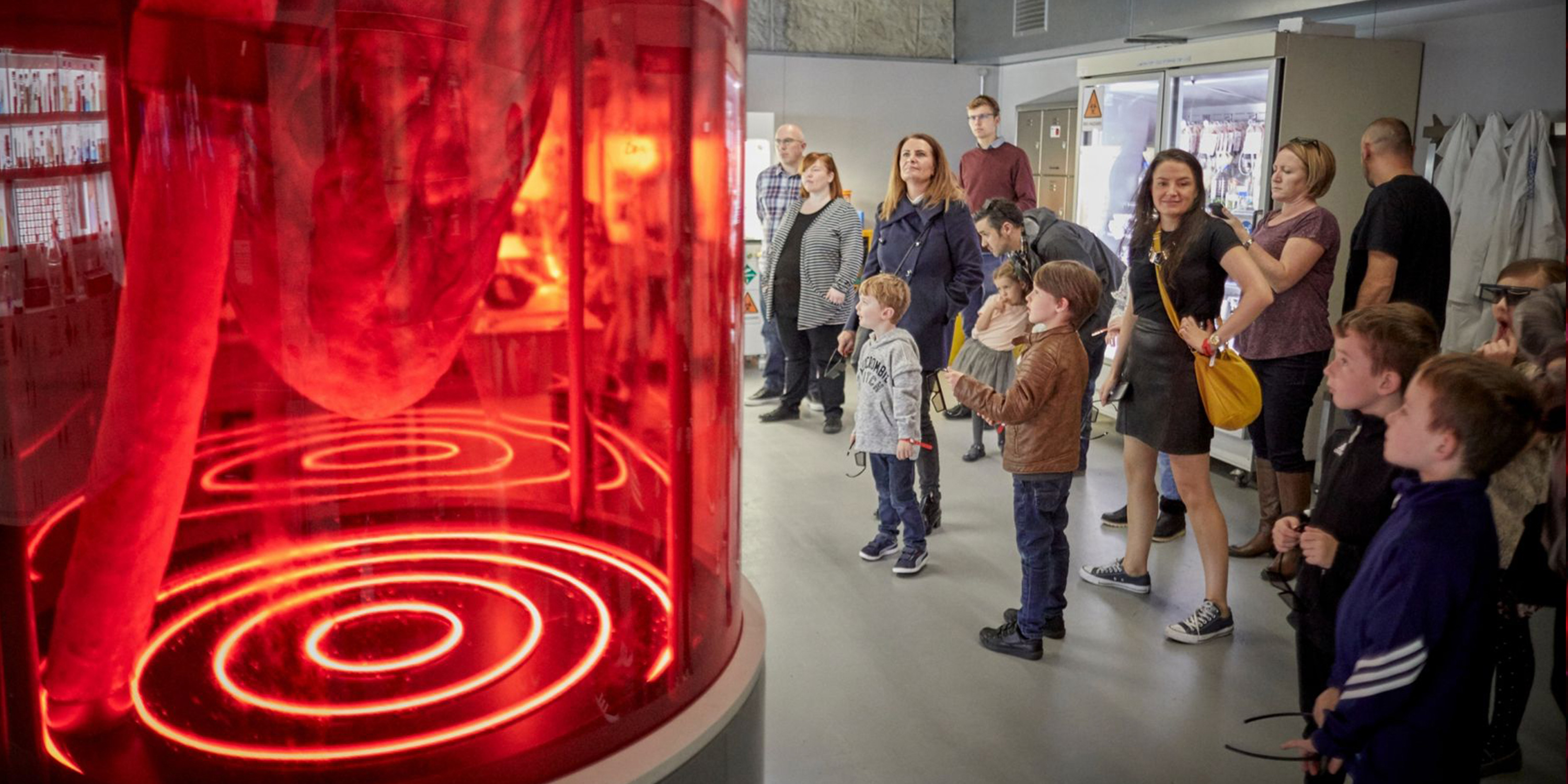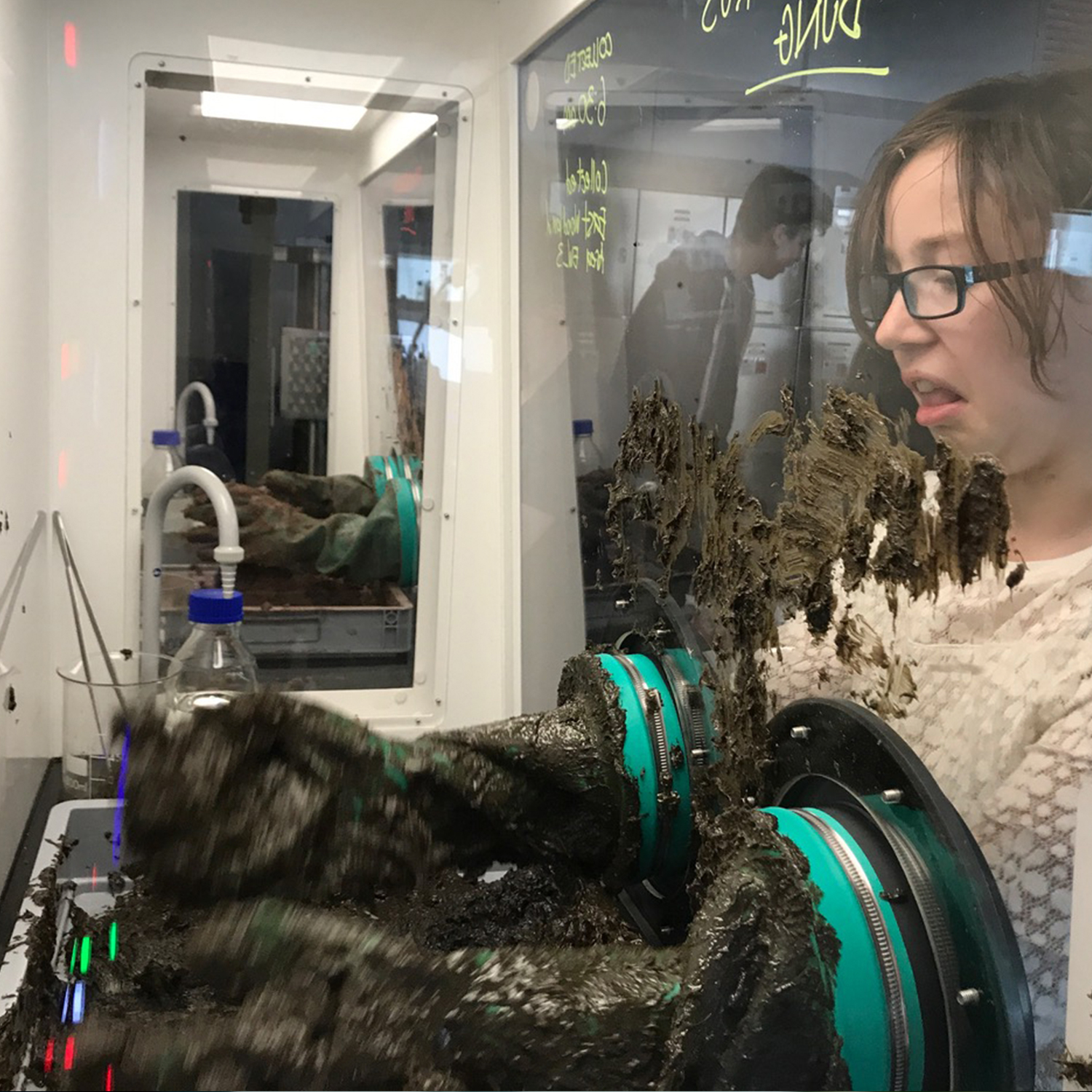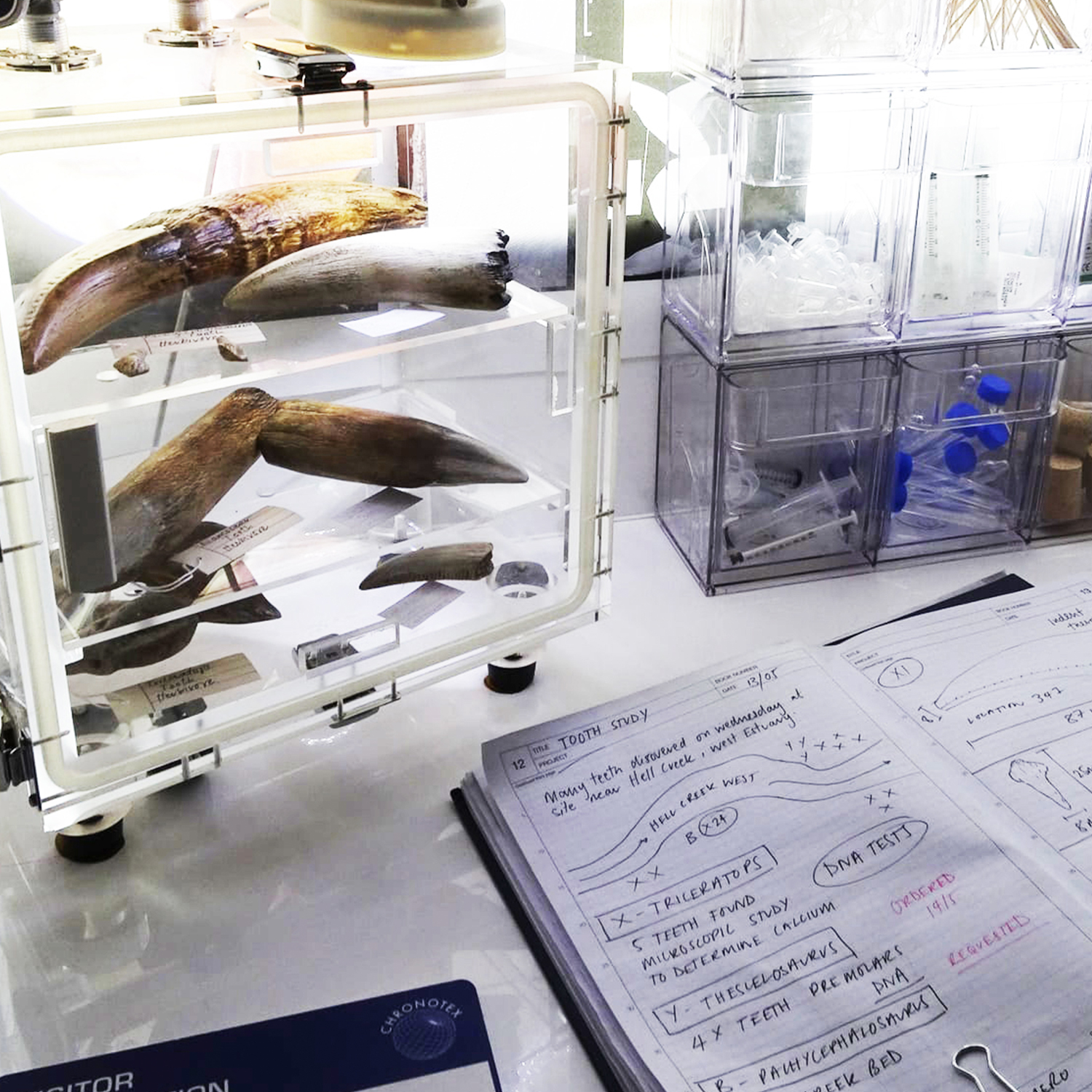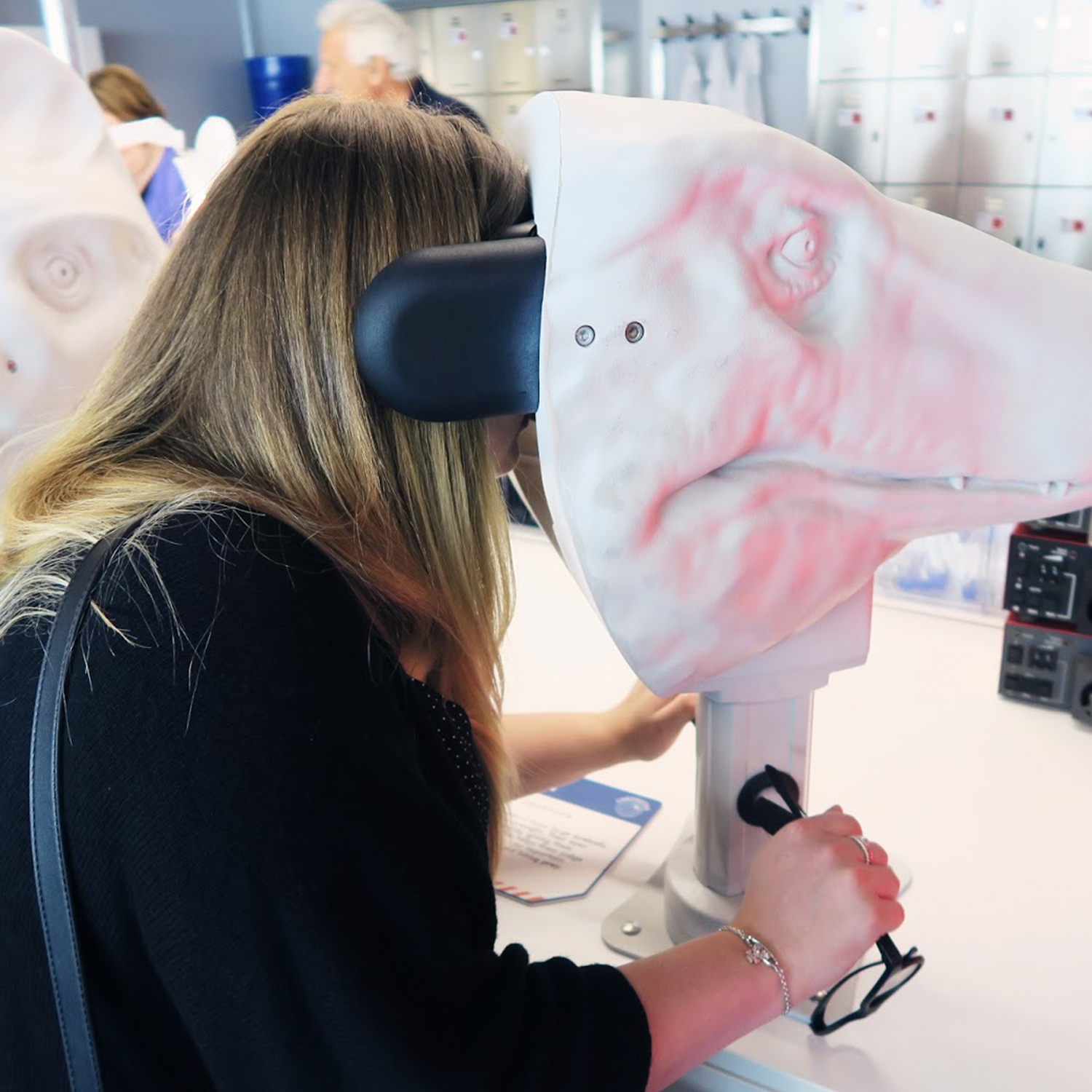 "Where most efforts at "edutainment" fall down is on being overly bombastic, with too little actual science and far too much whizz-bang. But Dinosaurs in the Wild, a mixture of puppets, models and 3D films (all accompanied by live actors), merges the two brilliantly and is both fun for all ages and genuinely absorbing. It's also impossible to come away without learning a great deal about the world of the dinosaurs and how they lived…

Dr Dave Hone


Dinosaurs in the Wild: a palaeontologist's view | Science | The Guardian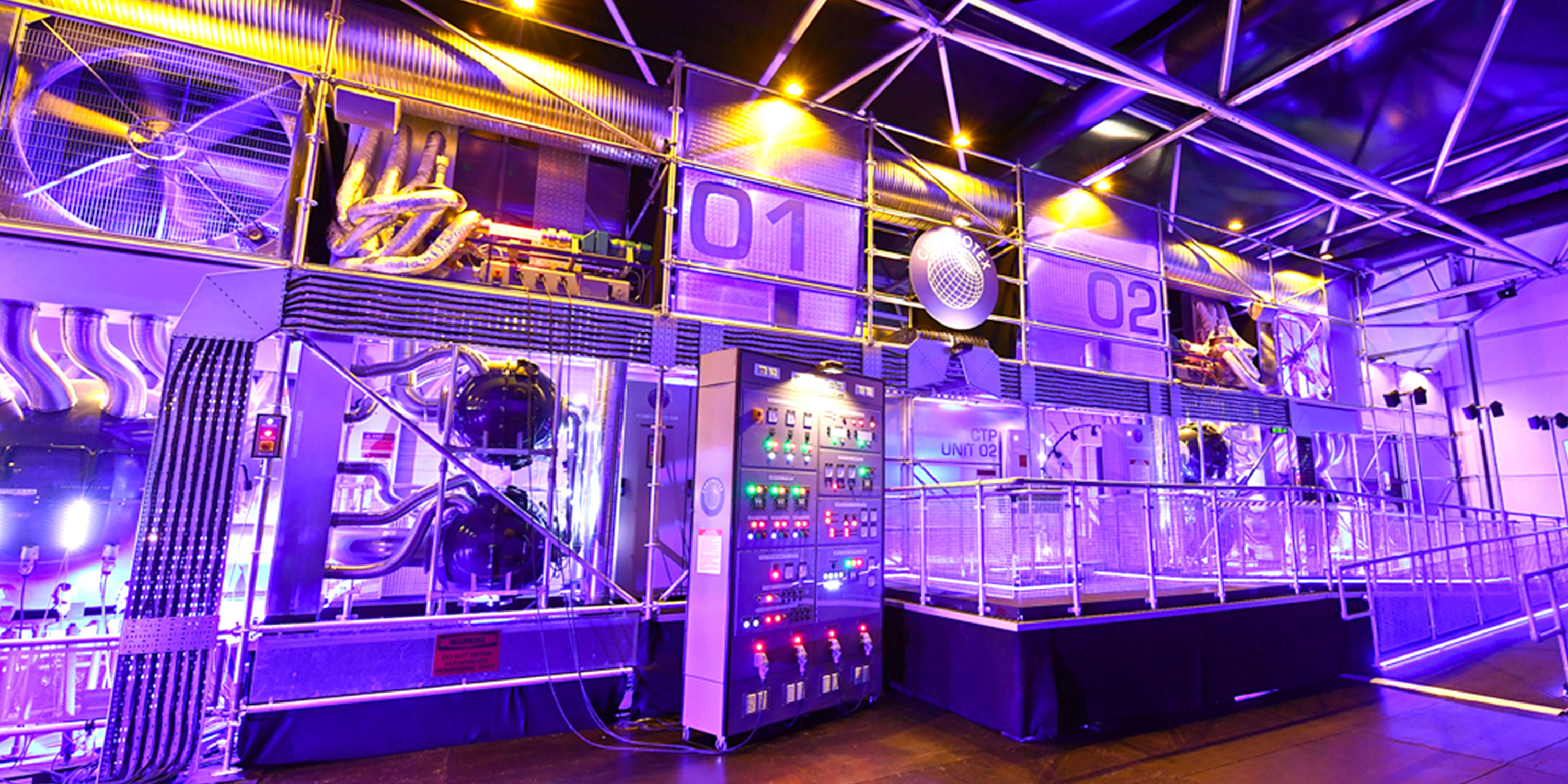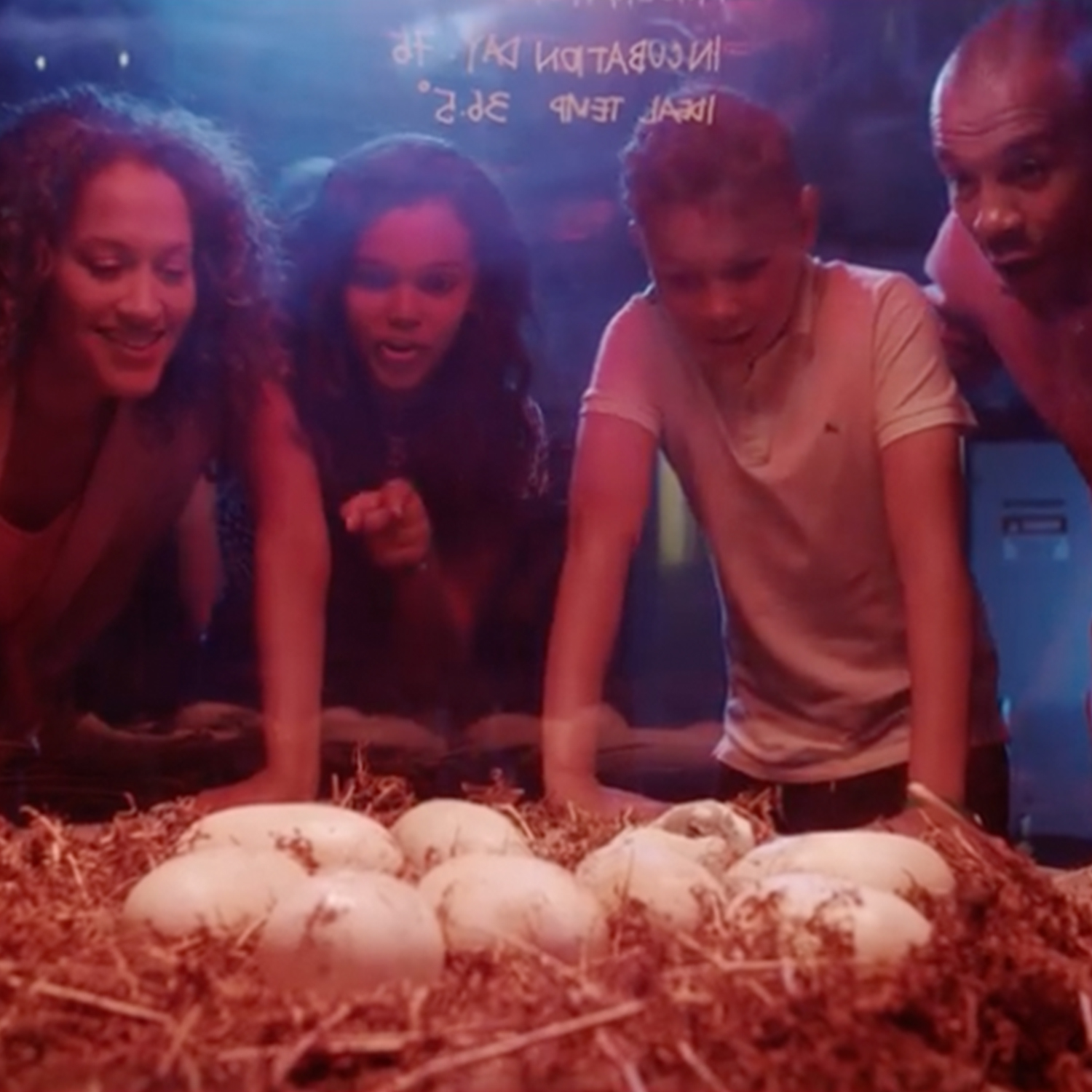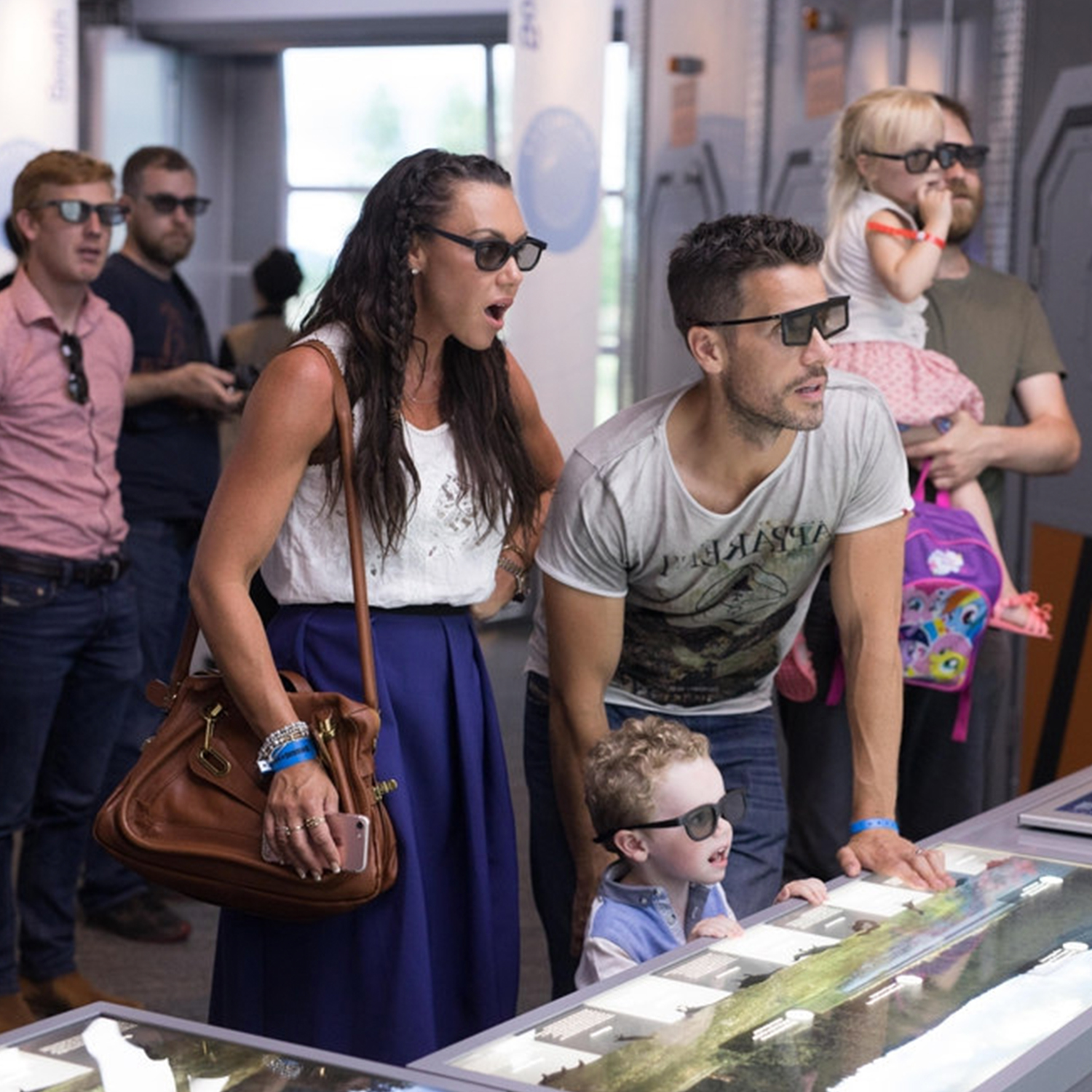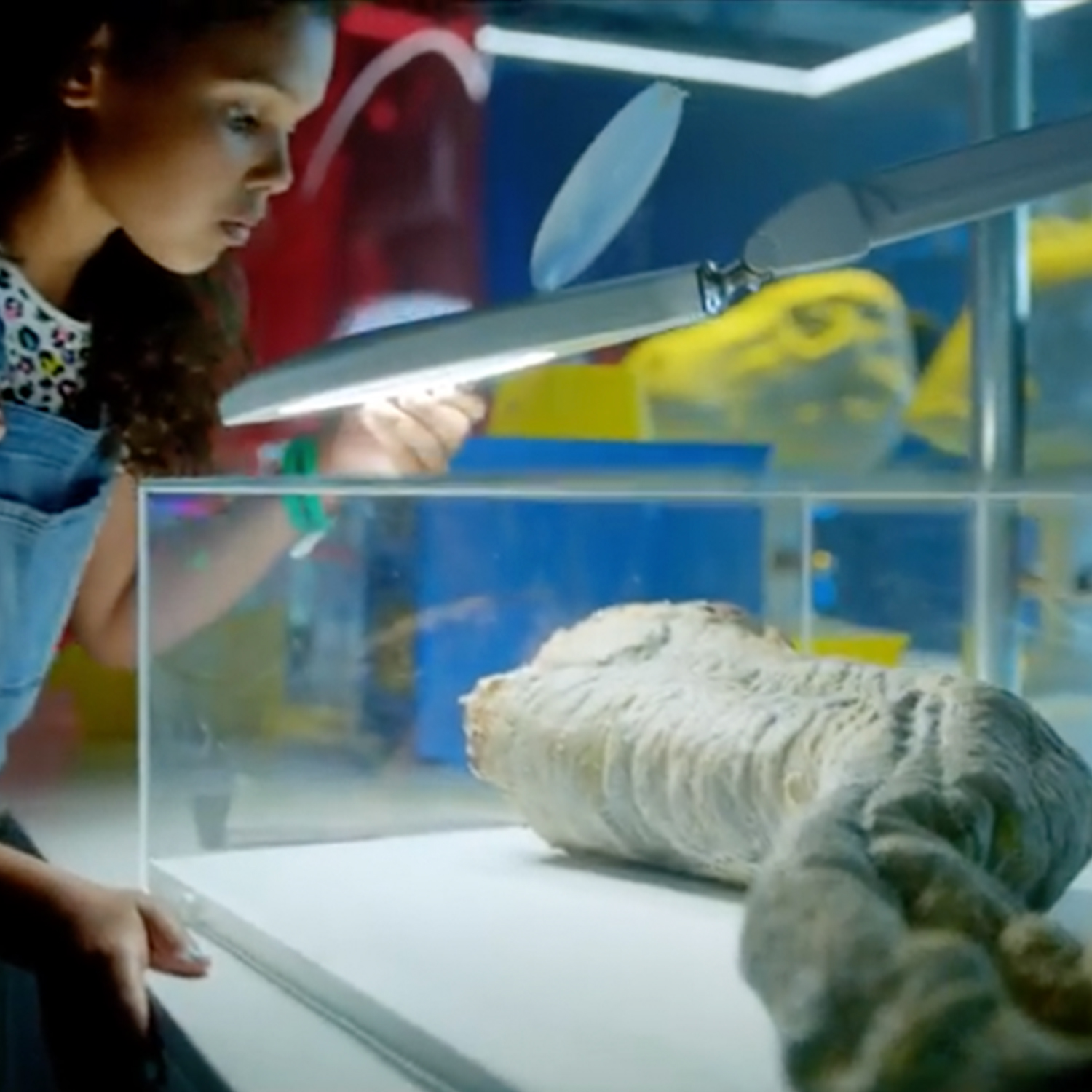 "The attention to detail is fantastic and really makes it a properly immersive experience…It's funny in places and very educational. There are lots of facts everywhere and dino fans will be in their element."

Roz Laws


Birmingham Mail