Civil Aviation Wing
Norsk Luftfartsmuseum
The Civil Aviation Wing tells the story of how flight revolutionised Norway,
connecting everyday people in rural towns and cities to Oslo and the world.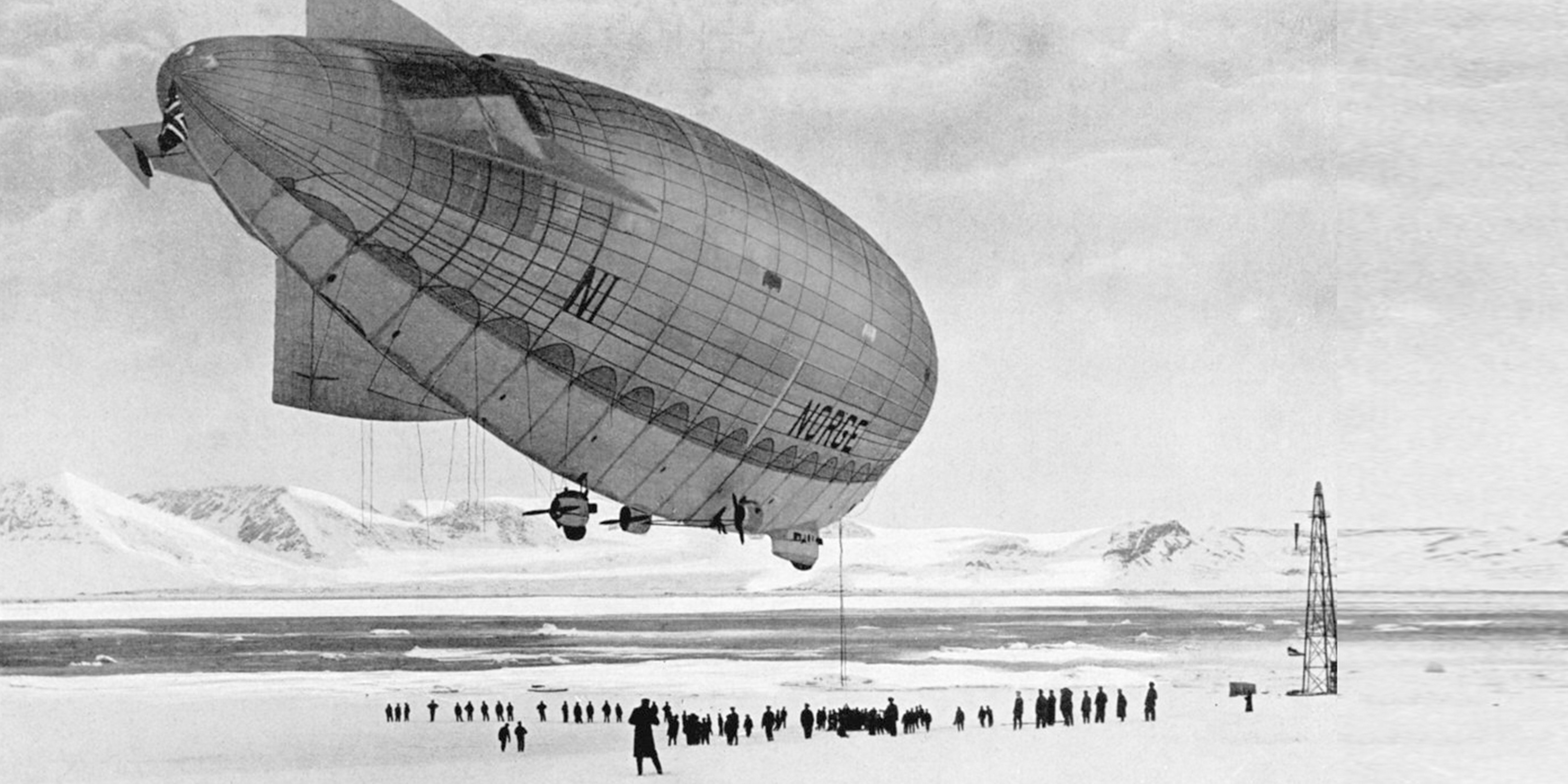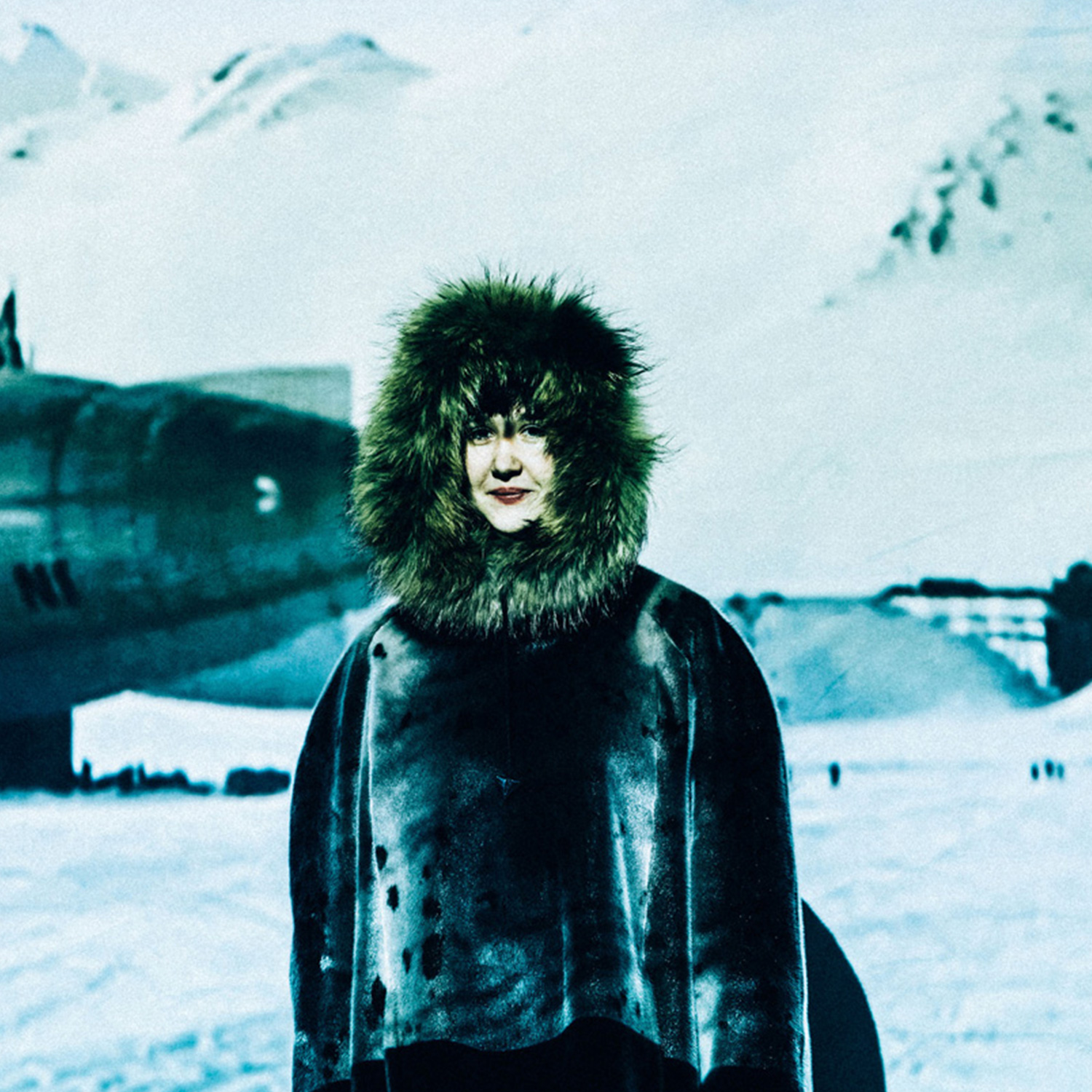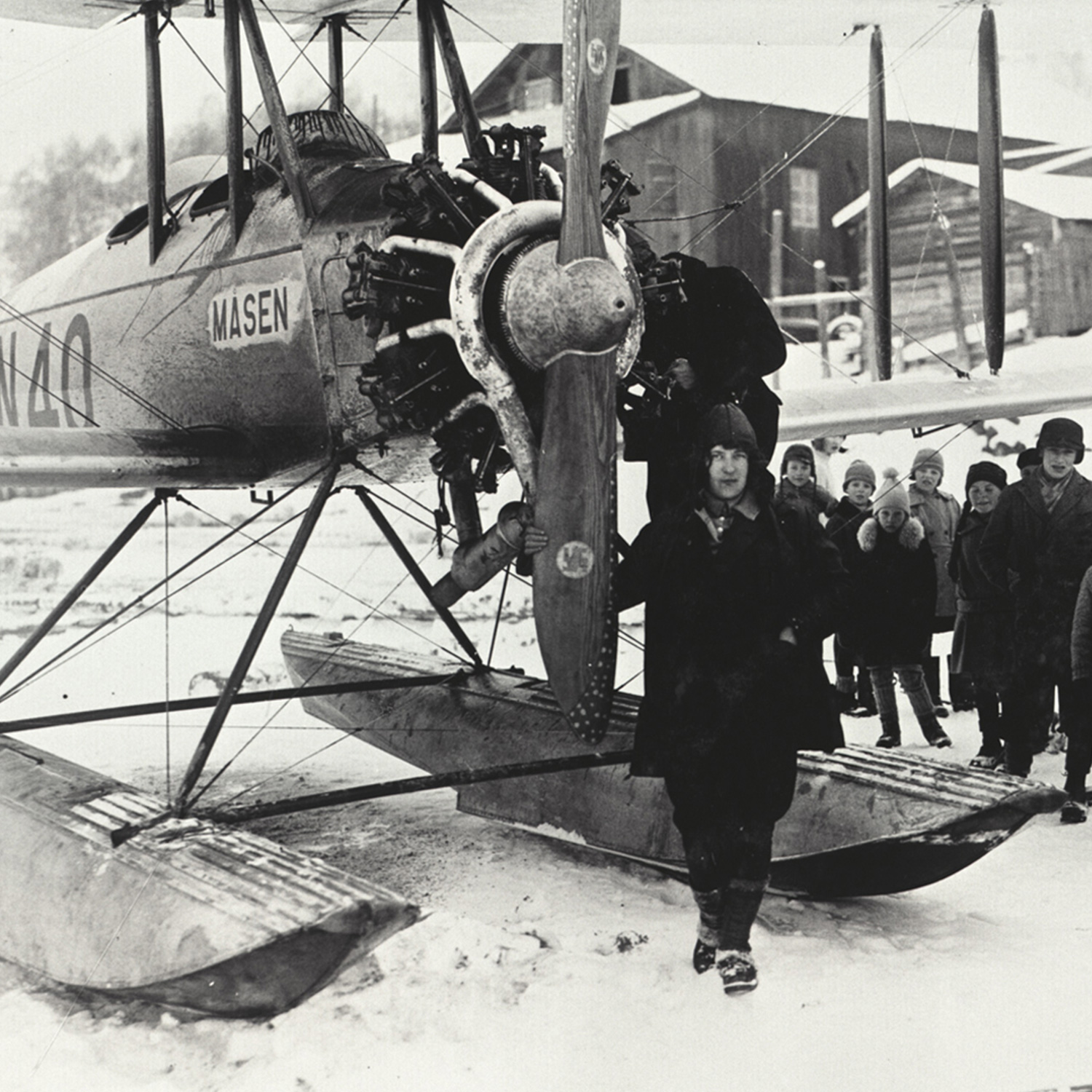 In August 2015 Freeman Ryan Design won the tender to redevelop the galleries at Norsk Luftfartsmuseum (Norwegian Aviation Museum) in Bodø, Norway. FRD held a series of collaborative workshops with the museum curatorial team to develop content.
Icons of Norwegian Aviation such as Roald Amundsen, Martha Johansen and Gidsken Jakobsen are also featured.
Details
The Dreams of Flight introductory space to the Museum required an inviting, engaging approach which would inspire a broad audience. FRD developed the concept of a large 'wunderkammer' – a 'cabinet of curiosities' displaying diverse objects symbolising humankinds' long held desire to fly. The cabinet uses techniques referencing museums of the past to display the artefacts – drawers, bell jars, and massed object display with very little didactic interpretation.
The visitor is free to explore, enjoy and reflect. As part of this space, FRD collaborated with filmmakers from Bristol, UK to develop an accompanying film for the museum on the dream of flight. The combination of contemporary exhibition techniques with film, sound, and the unique display of artefacts at the museum has had a strong response from visitors.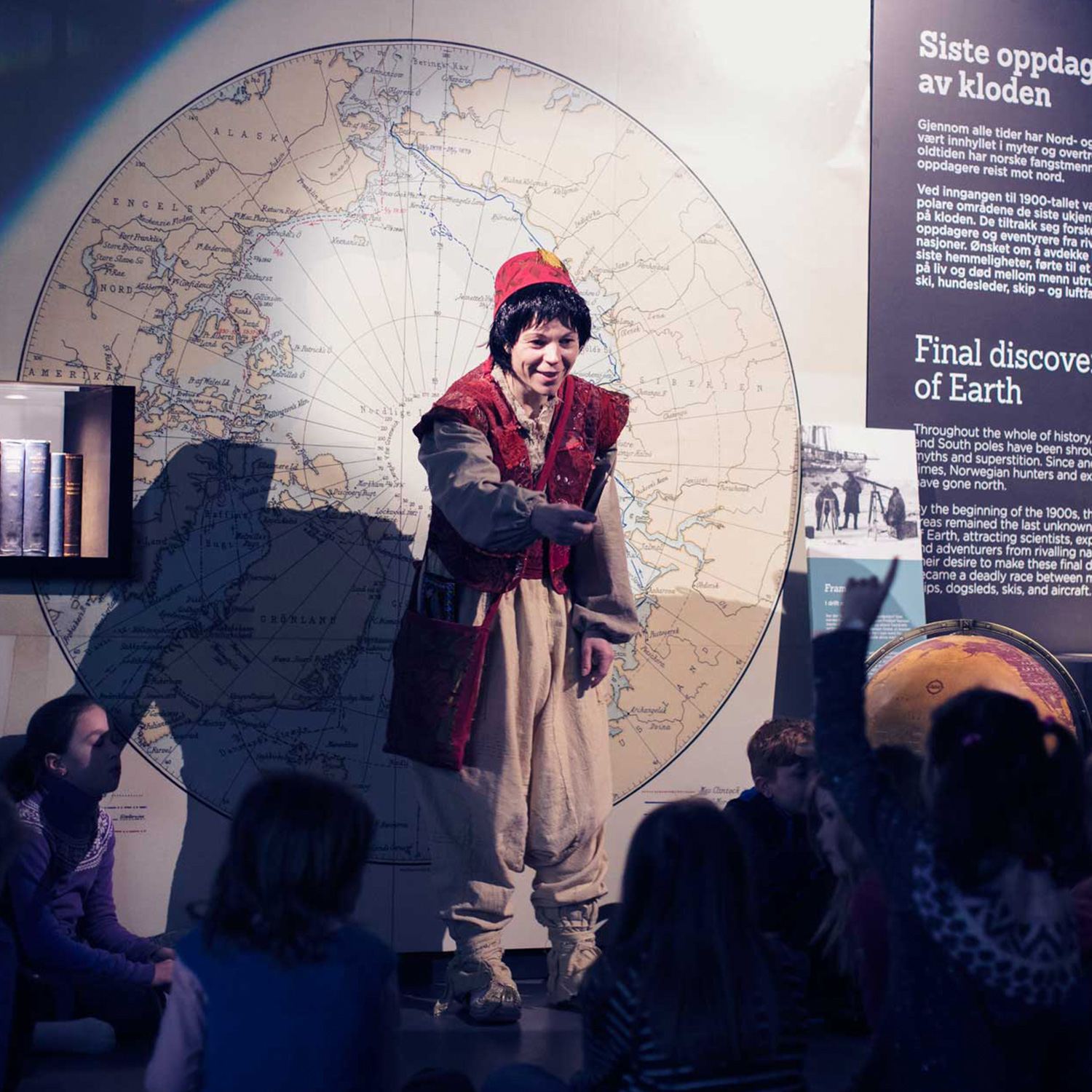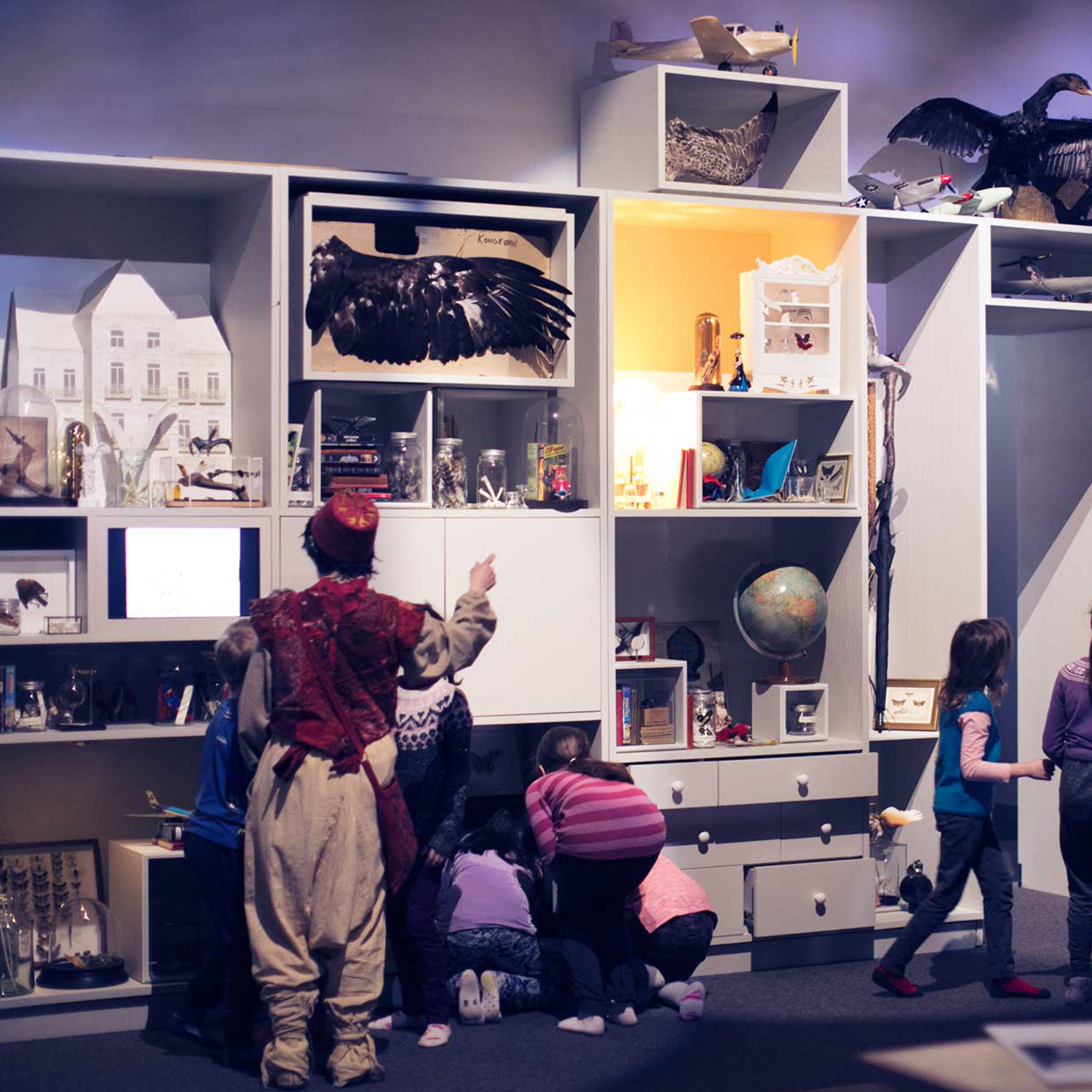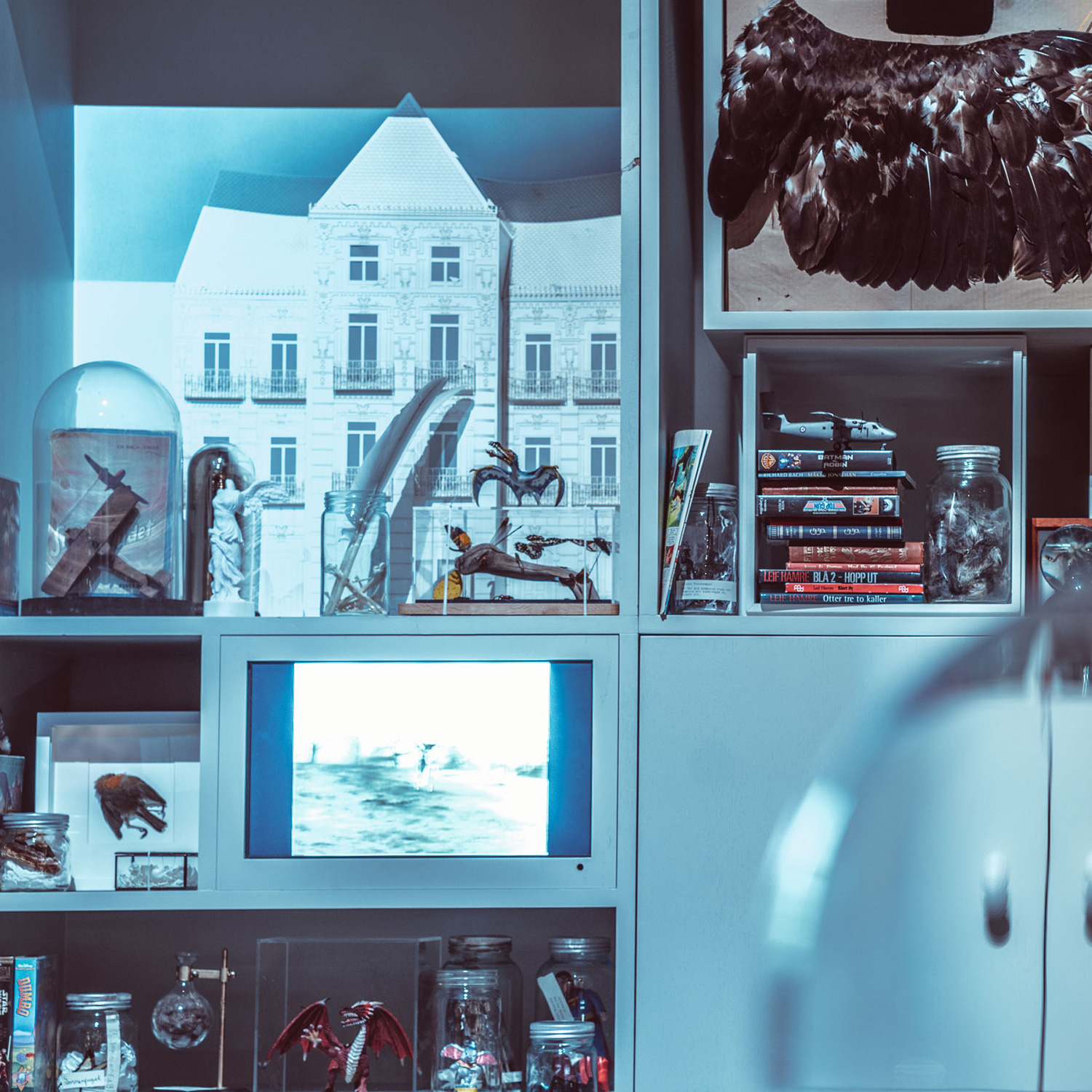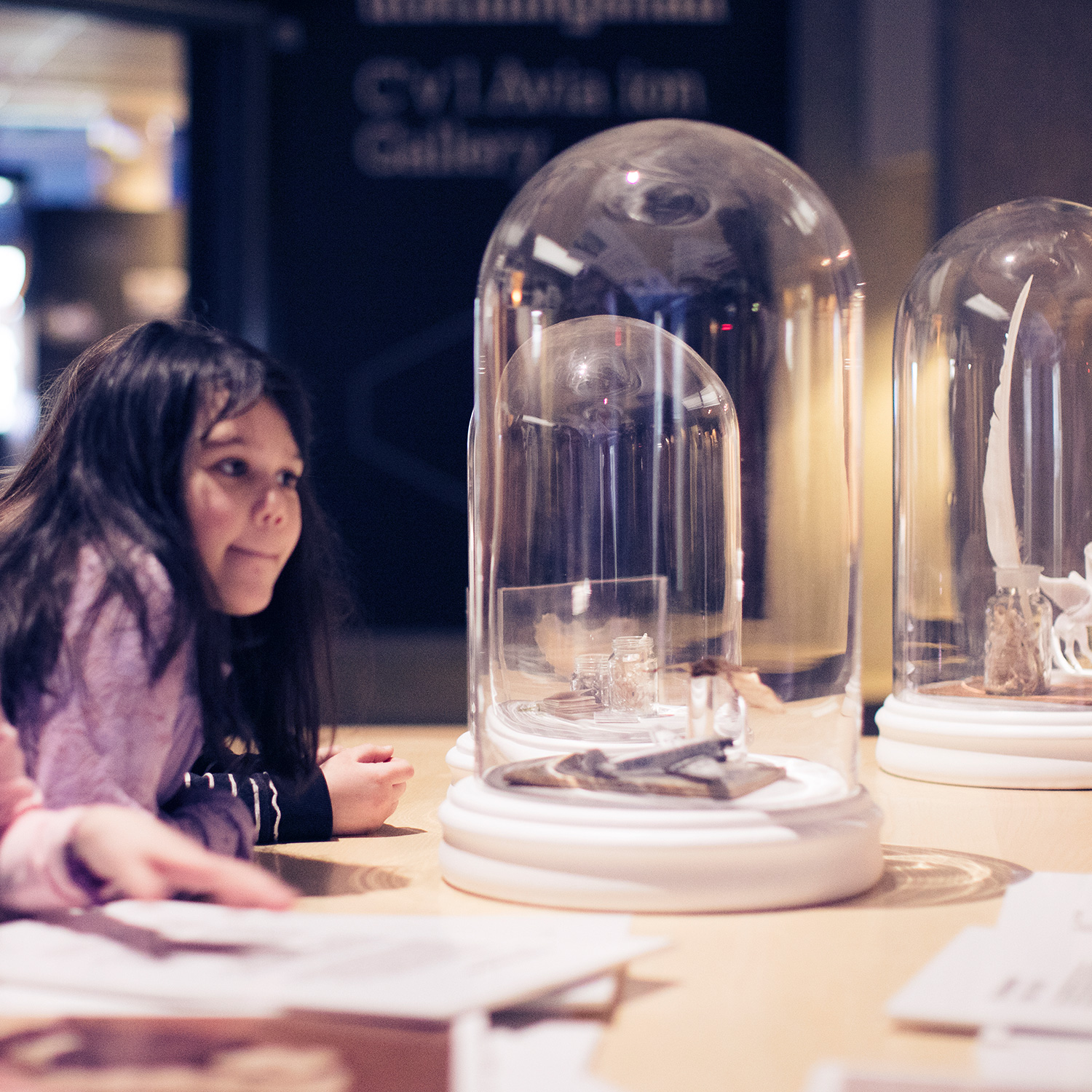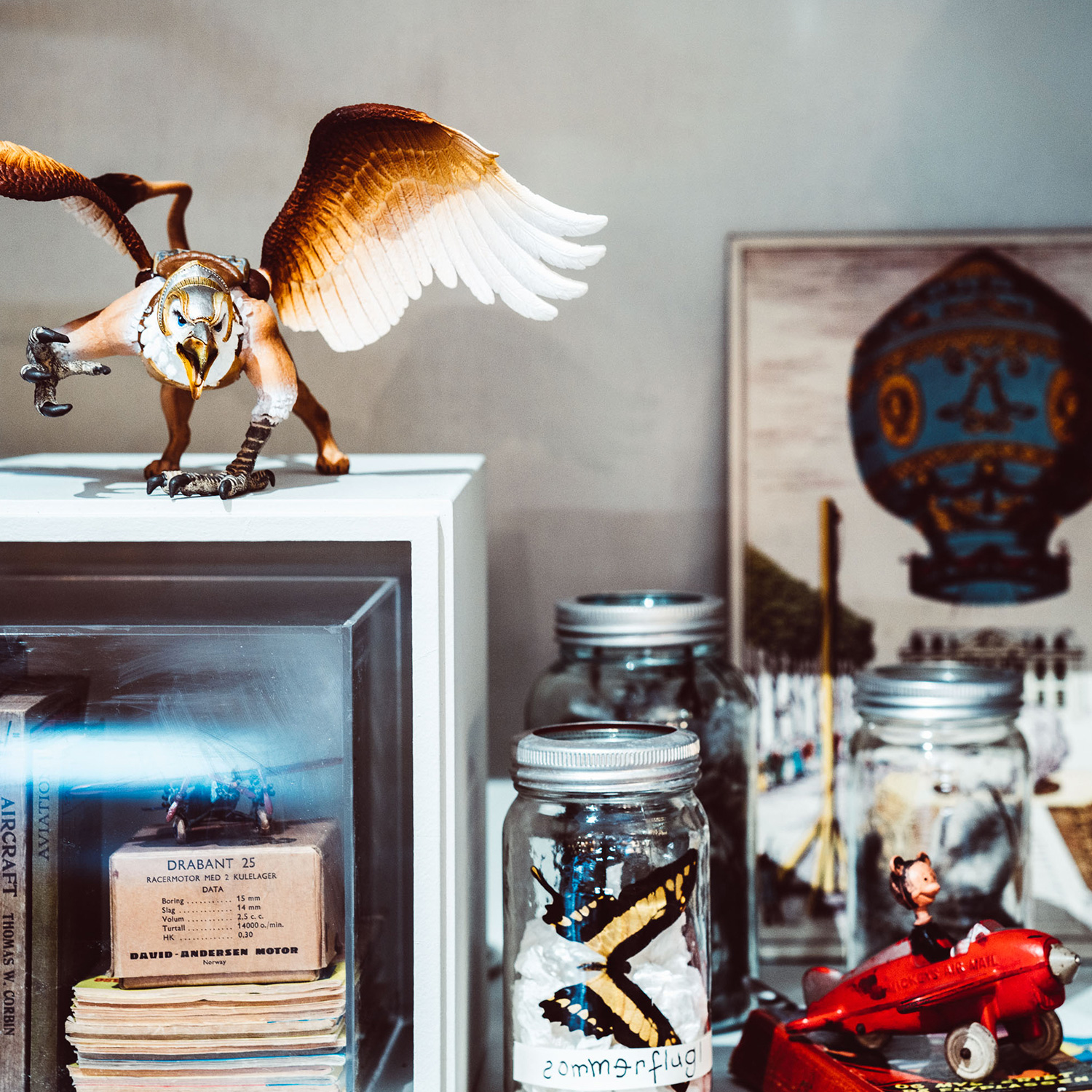 "This was top notch from start to finish…A very nice exhibition suitable for absolutely everyone from kids to adults. Would love to visit again."

Steiner H
Tripadvisor